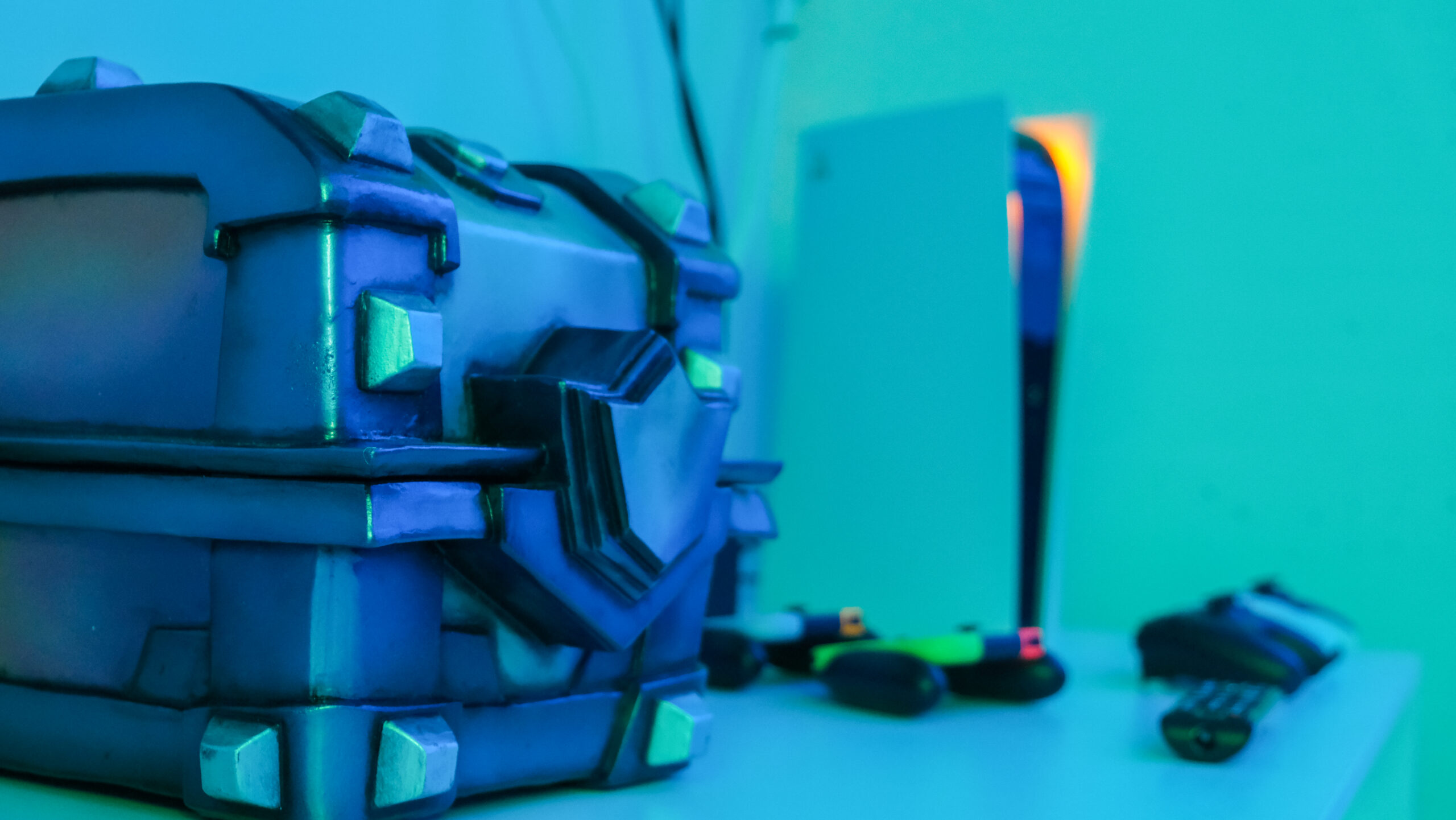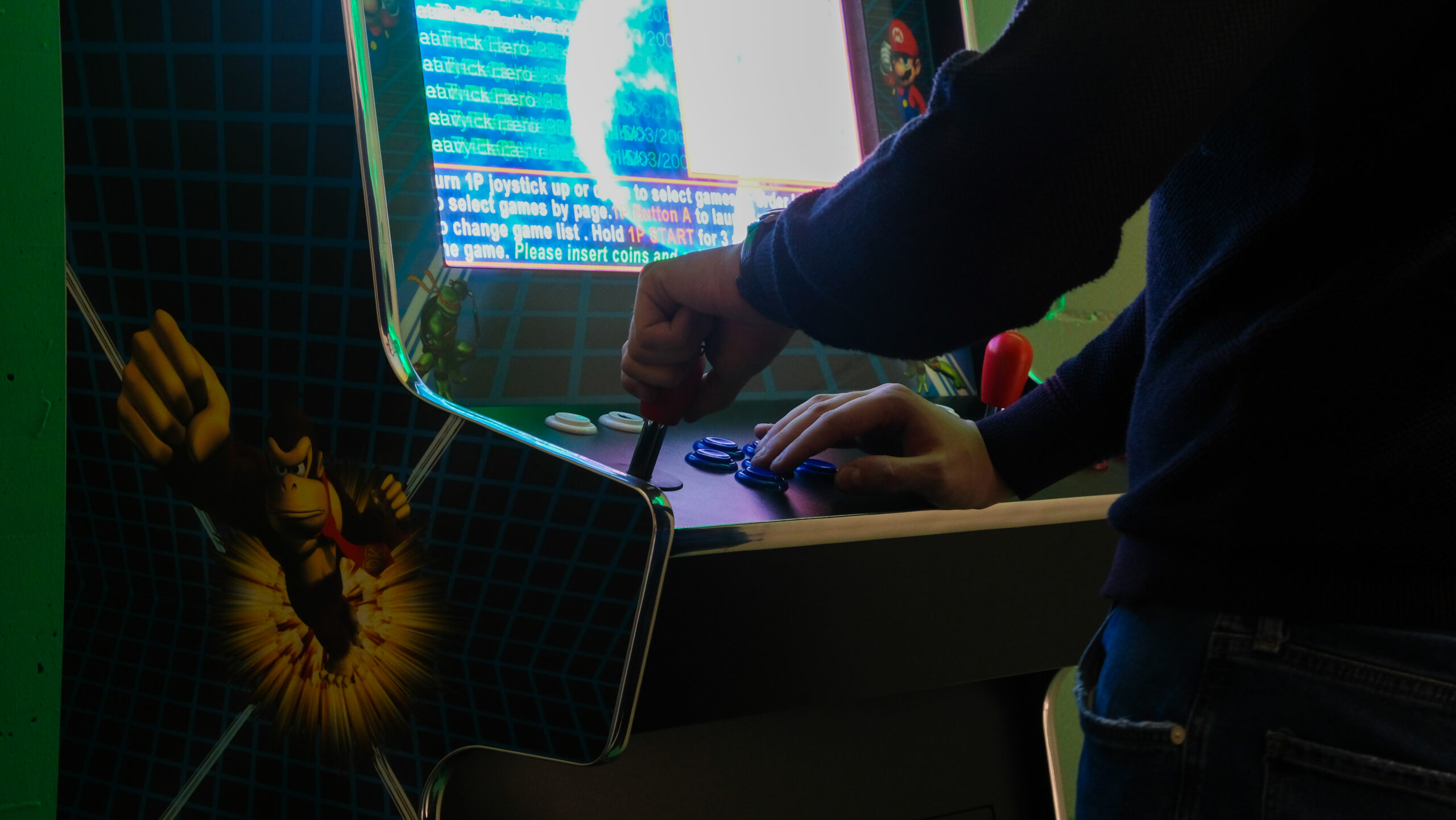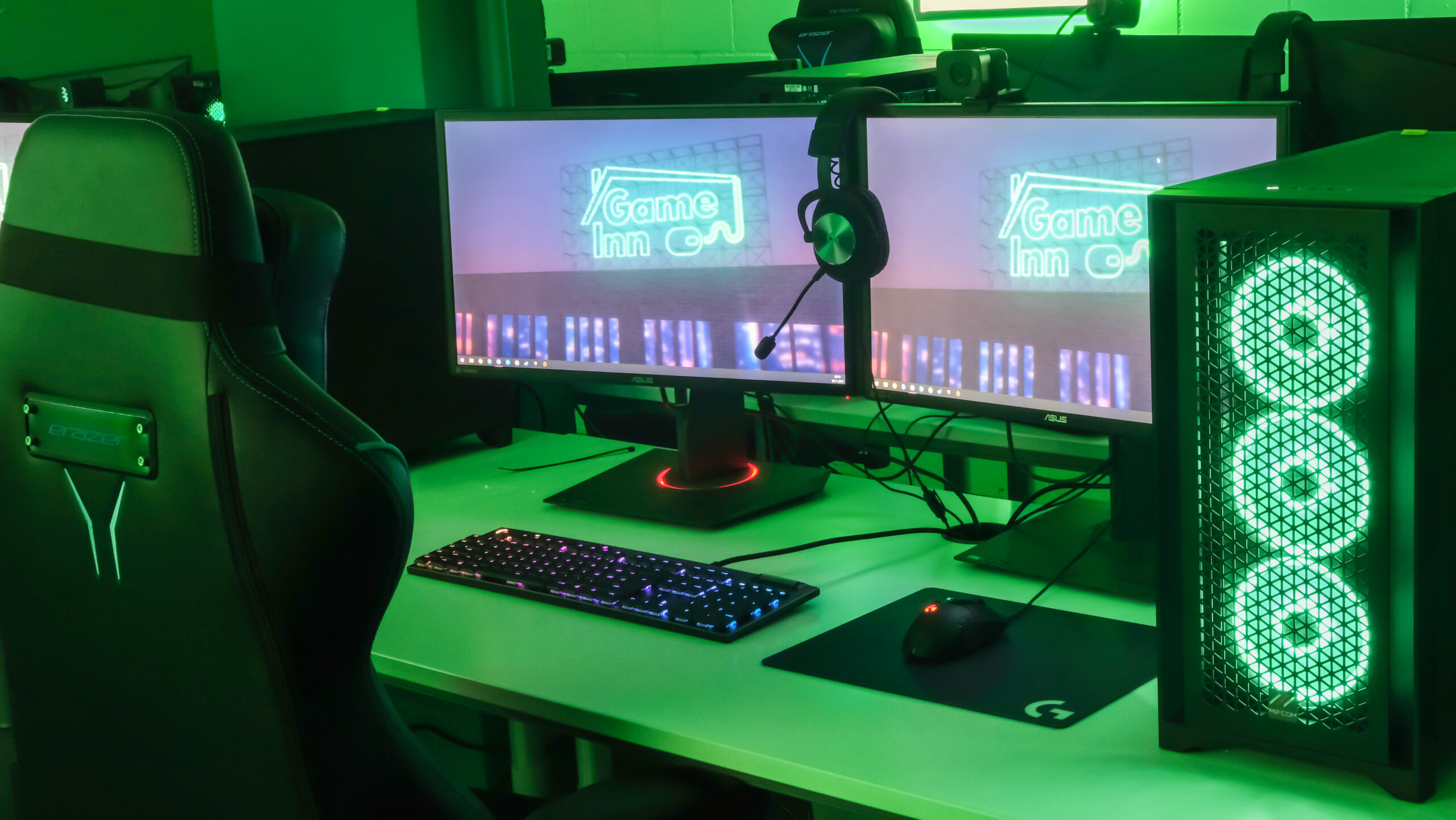 First premium gaming holiday experience in Switzerland.
From Dezember 2021 GameInn moves into the Hotel Allegra Lodge in Zurich and can be booked for luxurious boot camps or private gaming holidays with your friends.
GameInn Benefits
GameInn is located within the Hotel Allegra Lodge. You benefit from all its services and infrastructure. How luxurious your gaming holiday becomes is up to you.
Choose your ideal hotel room package
Included breakfast buffet every morning
Private Minibar with free drink supply
Order room service or external takeout to the GameInn room
Wind down in the sauna, book a massage or visit the gym
GameInn is equipped for the latest High End Gaming
Location
GameInn is only a few minutes away from Zurich Airport and can be easily reached with public transport or by car.
Hotel Allegra Lodge
Hamelirainstrasse 5, CH-8302 Kloten
Sign up for our newsletter to receive news, notifications about new locations and special offers.